.mydayjob
By day, I hang out with some REALLY cool teenagers as a Performing Arts Technician. I love it!
Follow Me
.mymusic
I write music with my business partner Chris, and I also do it solo. In 2009 I made the semi-finals of the UK Songwriting Competition.
LISTEN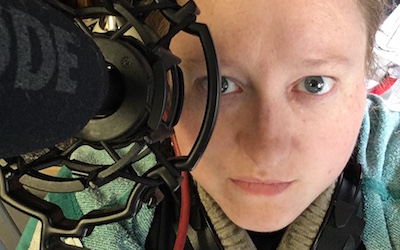 Junction 6 – On Set with Sound "Would you like a Sound Recordist with that?" When David Woods asked me to come along and record sound on Outward Film Network's latest feature Junction 6 I said yes without so much as a second thought. So I...